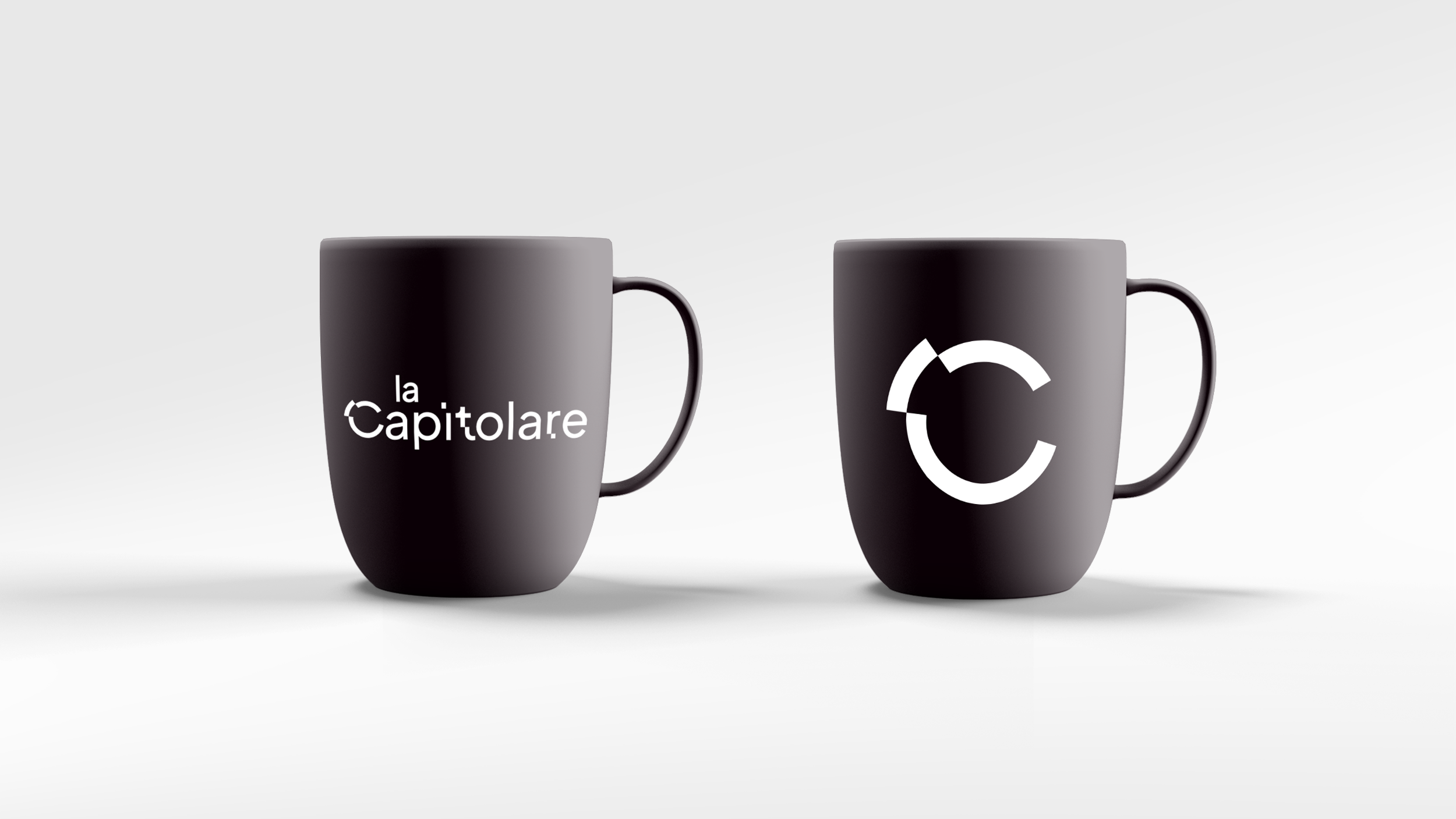 The Capitolare is the oldest and still operating library in the world and is located in Verona.
But it is not just a library.
It is a museum. It is a cultural hub. It is a community.

As a communication sponsor of Fondazione Italia Patria della Bellezza, we adopted the rebranding project for this unique and fascinating institution.

The goal of our project was to define a new brand strategy and develop a new visual identity to guide La Capitolare toward the future.

We organized meetings with the board, interviews, and surveys to define a new "manifesto" that summarizes La Capitolare's vision and mission.

We also defined the brand personality, which is the starting point for creativity, and we studied, analyzed, and reordered all target audiences.

We synthesized this strategy phase defining the brand purpose "Extra-ordinary knowledge," and the claim "Where knowledge meets emotion."

For the development of the new visual identity, we started with the concept of "beyond" and "not ordinary" to communicate the multiplicity of activities and purposes of La Capitolare.

These words suggested us the idea of a lens that reveals an unexpected and surprising reality.
We aimed to communicate the idea that beyond every codex or ancient book that La Capitolare preserves, there is a wonderful and significant story.

We translated this concept through the development of a graphic "filter" with special and unexpected color effects.

We then designed a new animated logo characterized by a sort of "shift effect" to communicate La Capitolare's dynamism and willingness to surprise.

We chose a new typography for both digital and physical communication: Plus Jakarta Sans and Mazius. These fonts are extremely contemporary, with an eye toward calligraphic tradition.

We identified a new color palette that refers to the history of Verona and La Capitolare's physical spaces. We also redefined the iconographic and photographic parts of the communication.

Finally, we accompanied la Capitolare in the realization of the new institutional website, in all its phases: from the development of the concept to the design of the graphics, from the content restructuring and prioritization to the supervision of copy and images, up to the punctual implementation.